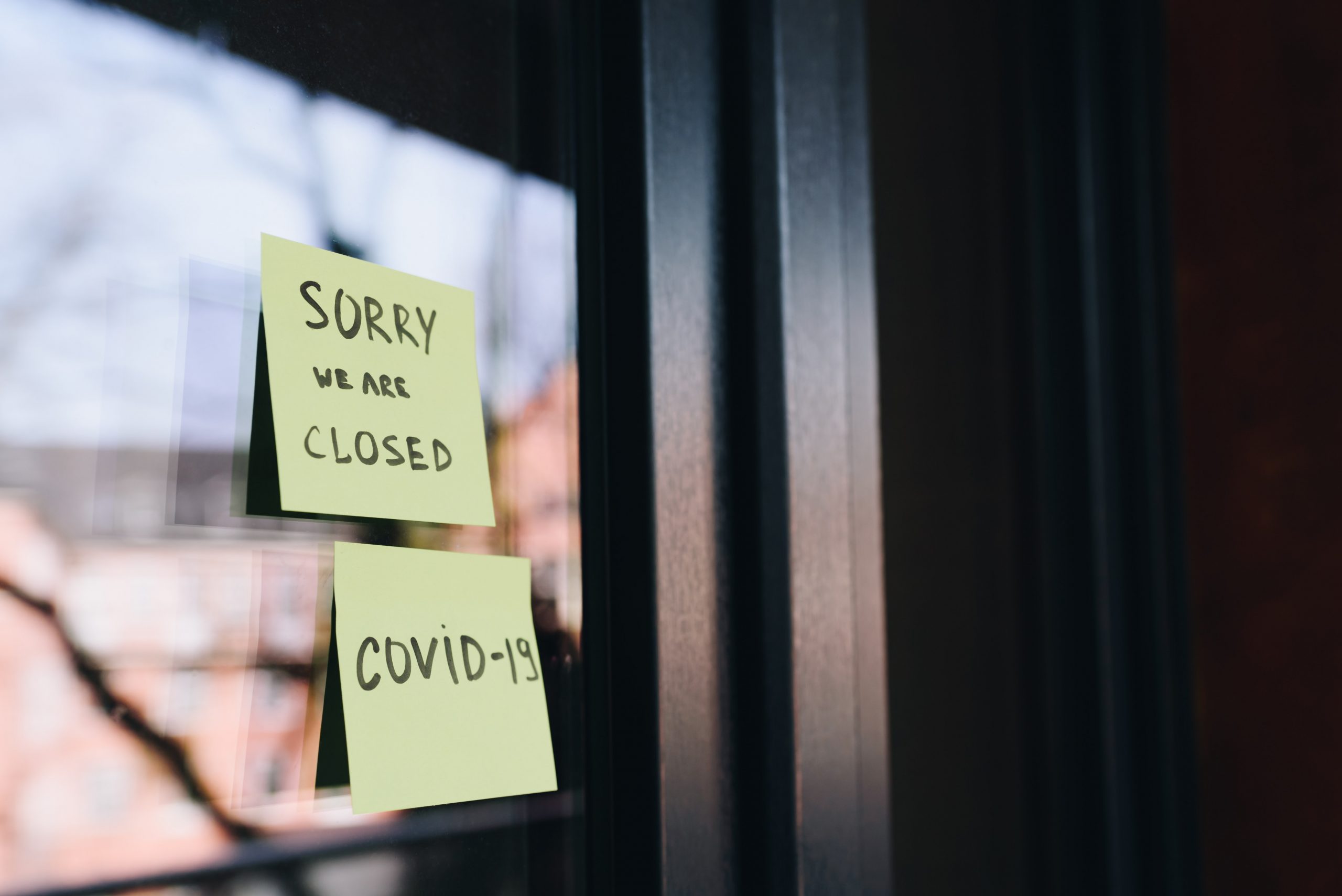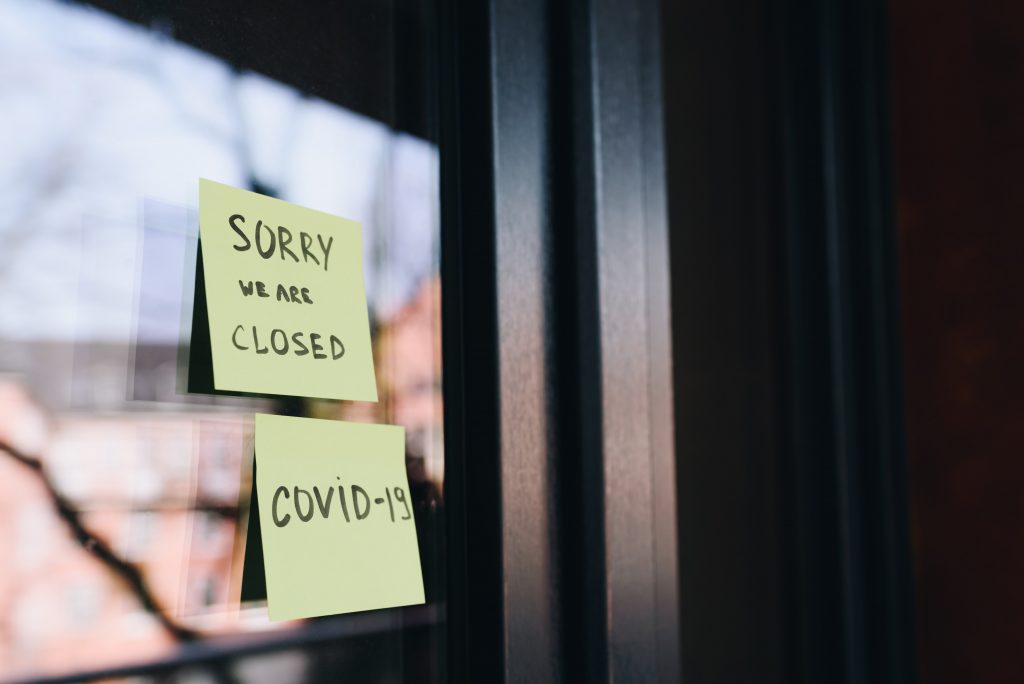 It may be worthwhile to file a claim for coronavirus-related losses under your company's business interruption insurance policy, even if the policy specifically excludes coverage for losses related to virus outbreaks.
A bill introduced in the New York State Assembly would require policies that include business interruption insurance to cover interruption claims incurred during the state emergency resulting from the coronavirus pandemic. The bill would apply to policies held by businesses with fewer than 250 eligible employees, defined as full-time employees who normally work 25 or more hours per week.
Business interruption insurance typically covers the loss of income that a business suffers due to the disaster-related closing of the business and the rebuilding process after a disaster. Coverage may include lost revenues, rent or utilities, among other things. A contingent business interruption provision generally provides coverage for a loss of income related to a problem experienced by a supplier or vendor.
Thousands of businesses in New York State have been forced to close as a result of the COVID-19 outbreak and the resulting state of emergency, which was declared by Governor Andrew Cuomo on March 7. The state has ordered nonessential businesses to close, and many businesses that continue to operate have been hampered by a combination of supply chain interruptions, staffing issues and plunging demand.
Insurers typically do not provide coverage for closures related to widespread illness. In fact, some insurers began to specifically exclude diseases from policies in response to the SARS outbreak of the early 2000s. The Assembly bill would nullify any policy provisions that allow insurers to deny coverage based on "a virus, bacterium, or other microorganism that causes disease, illness, or physical distress."
Similar legislation has been introduced in several other states, including New Jersey and Pennsylvania.
Companies with 100 or fewer employees face business continuity losses of $255 billion to $431 billion per month because of the pandemic, according to the American Property Casualty Insurance Association, which opposes bills such as the one introduced in New York.
"Pandemic outbreaks are uninsured because they are uninsurable," David Sampson, president and CEO of the association, said in a prepared statement. "Any action to fundamentally alter business interruption provisions specifically, or property insurance generally, to retroactively mandate insurance coverage for viruses by voiding those exclusions, would immediately subject insurers to claim payment liability that threatens solvency and the ability to make good on the actual promises made in existing insurance policies."
New York's bill was introduced March 27, 2020, and is currently before the Assembly's Insurance Committee. It would apply to any policies in effect on and after March 7. It calls for any business interruption policies that expire during the period of the declared state emergency to be subject to an automatic renewal at the current premium. It would allow insurers to seek state reimbursement for business interruption payments. The state, in turn, would be permitted to raise funds for these reimbursements through a levy against all insurance companies doing business in the state.
To learn more about the quantification of lost profits, please contact Advent. You can read more about business interruption insurance claims related to COVID-19 here: https://adventvalue.com/are-your-companys-covid-19-losses-covered/