When we started working with Bill, my wife and I were in the beginning stages of starting a software company and needed a business plan and a line of credit. Bill worked with us to write our business plan and took the time to teach us the process so that we not only ended up with a good product, but a better understanding of the building blocks of a small business. Bill took great ownership of our application for a credit line, resulting in swift approval for the funds that we needed. Through the years all businesses need continued tweaking as they grow. I have never come to Bill with a challenge and found him wanting for knowledge or good counsel. Many business questions are also legal questions, and Bill never hesitated to get other professionals from other areas involved when he thought that it was necessary. I would highly recommend Bill to anyone in business who needs financial counsel or help with game-planning the business side of their endeavor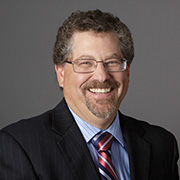 Bill has provided valuation service for 2 of my firm's clients. His work has been timely and professional in both cases. Both clients provided positive feedback.

I am working with Bill on a complex litigation matter and he is an excellent source of information and has thoroughly analyzed and addressed the issues that have arisen. He has delivered an expert opinion in a well organized and efficient manner. I highly recommend his services.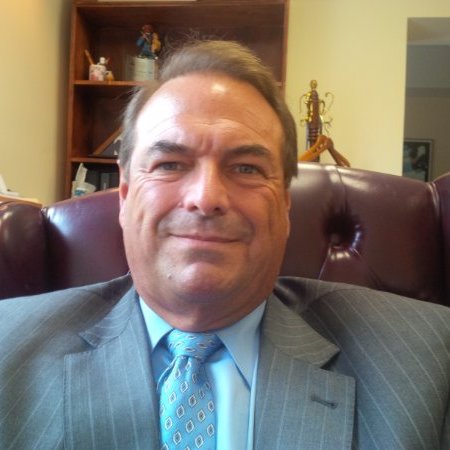 I have used Bill several times to provide valuations for operating businesses. I have found him to be responsive, top quality and reasonably priced. I will use him again and suggest you give him a chance as well.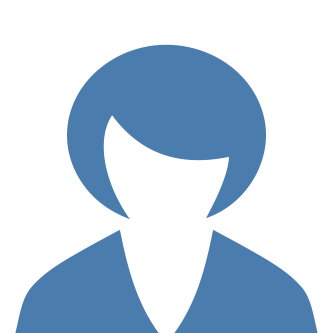 I highly recommend Bill Quackenbush for his expertise in valuation. He is knowledgeable, conscientious, exercises keen attention to detail and was able to meet my tight schedule demands.
We engaged Advent Valuation Advisors to provide valuation services to support a comprehensive USDA guaranteed loan package. William completed the work with an exceptional degree of professionalism and ahead of schedule. I recommend his services without reservation.
Bill did an excellent job of providing a valuation for us. He was thorough, honest and complete in his assessment. We would definitely hire him again!
Bill always provides great on time service!
I have worked with Bill on several engagements this year ranging from a small matter to a very large, complex estate valuation. His results are always delivered within the time promised or sooner and he delivers a professional work product that I can have confidence in.
Bill is a knowledgeable business valuation/appraisal expert. His experience includes being qualified as an expert in court proceedings. It is a pleasure working with him.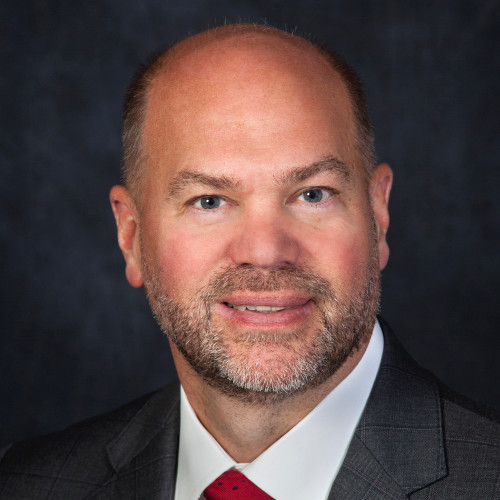 William provided our company a comprehensive product within a reasonable time. We have used his services several times and each time we have been pleased with the planning the required data, processing, and delivery of the final report. i would recommend him for anyone looking for business valuation services.
Bill is very detailed oriented and explains the process and results of the services he provides. Very professional and I recommend to anyone his expertise in the evaluation of any business.
I strongly recommend William Quackenbush for business valuation services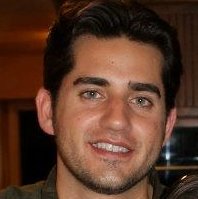 Bill is exactly who you need to get your evaluation done. My company has used him multiple years and he has never disappointed, or missed a deadline. In fact, in 2012 we gave him about 2 weeks to get an evaluation completed and he did before the deadline. I have always been more than pleased with his quality of work, professionalism and diligence.
I have worked with William during the administration of estates. He has provided first rate valuations in a timely fashion. I would not hesitate to recommend him for any valuation project.
William was very personable, yet professional, throughout the entire engagement. He asked the right questions of the right people and delivered the valuation report on schedule and on budget.
Bill is a highly competent professional who is expert in the area of business valuation services. He is reliable, in meeting time commitments and very thorough in his examination. The results of his examination can be counted on because of his attention to detail.
I retained William Quackenbush of Advent Valuation Advisors as an expert witness in a complex litigation in federal court in the Southern District of NY. Mr. Quackenbush's expert valuation testimony was heavily relied on by Judge Alvin K. Hellerstein in awarding my client a judgment for approximately $26 million, inclusive of prejudgment interest and costs and attorney's fees. In his findings of fact, Judge Hellerstein stated that he found Mr. "Quackenbush to be a credible witness, and ... that his appraisal of the option shares was reliable and accurate and persuasive." I would highly recommend Bill Quackenbush to any attorney seeking an expert with comprehensive knowledge of the banking industry and exceptional expertise in valuation and its methodologies.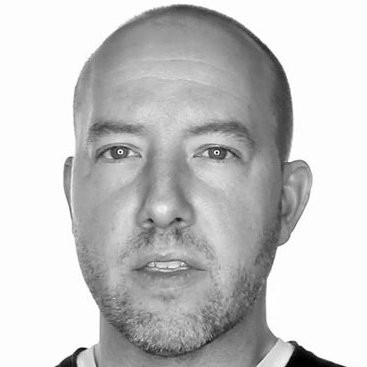 Bill was instrumental in our company making a very complicated business property acquisition happen. We started with the business plan, then did 5 year projections on our current financials. This analysis was required to get a 4-part mortgage, one of which was with the SBA (Small Business Administration). We are indebted to Bill and his expertise.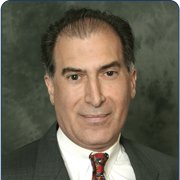 Bill provided a comprehensive and thorough valuation analysis of a complex bundle of hard assets, real estate interest and businesses in a litigation matter.
We have recommended Bill to various clients and he is professional and reliable.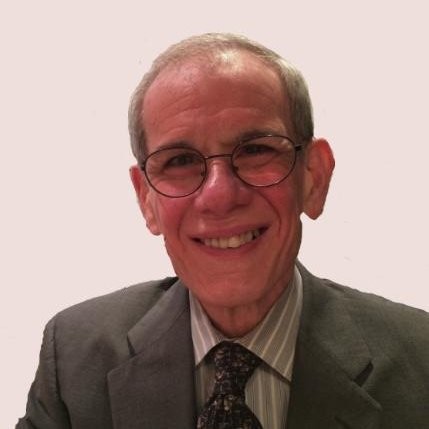 Bill will solve your valuation needs in a thoughtful, well-reasoned and articulate manner accessible to the layman, but with the technical requirements to withstand scrutiny by potential adverse parties. Hire him.
Mr. Quackenbush did a fine job with our company valuation. I would recommend his services.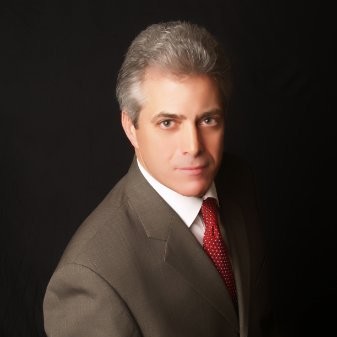 Seems to me that the best recommendation for Bill's work is that I hired him to personally evaluate a business I was going to purchase.
Bill has been both a client and respected adviser. His experience in banking, business consulting and valuation continues to prove to be invaluable to me as a business owner. The complex issues that surround companies in today's economic environment and their effects on the value of company assets, is why Advent will always be on my speed dial. As a highly credentialed professional, Bill represents the knowledge and expert opinion necessary to aid in your strategic business decisions.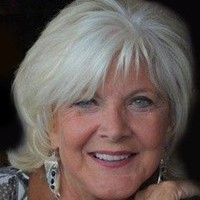 Mr. Quackenbush was hired to conduct evaluation of businesses I owned and wanted to sell. He is particularly adept at conducting on target research to insure the data he compiles relates to the client's industry rather than simply providing generic data. He provided the reports in a timely fashion, well compiled and verifiable at every turn. His credentials and technical expertise are excellent and I recommend him without reservation.

I have worked with and recommended Bill to clients in need of business valuations over the years and each experience has been very successful. Clients enjoy working with Bill as he brings a creative approach to valuations which is firmly grounded in the law and fact. He is an excellent trial witness and enjoys a great reputation within the legal and accounting communities.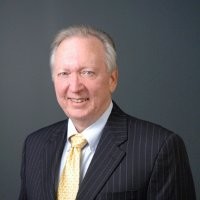 I have utilized Bill's appraisal services in the business valuation area for several years. His work is top notch and he finishes assignments quickly and efficiently. He is a total professional and extremely knowledgeable in the business valuation area. He is also very personable and cordial to clients. I would highly recommend Bill's services.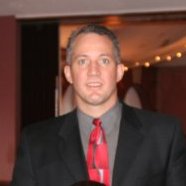 William has always delivered what was promised on a timely basis and in a very professional manner and I would certainly recommend his services to other professionals.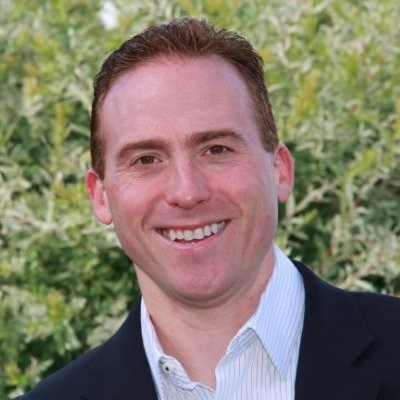 Bill has done 3 or 4 valuations for me over the past few years and I have been very happy with his knowledge, communication throughout the process and results. I would highly recommend Bill.
Bill is a consummate professional, stays very current in his area of expertise and excellent communicator. I can recommend him highly for any business valuation work.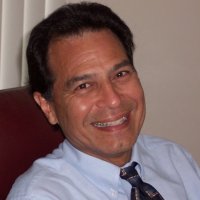 Bill and I met through ASA back in the late 90"s. Through Bill's background in banking and business financing, he has been engaged on numerous sizeable business valuation assignments. His astonishing experiences has made him an authority on business enterprise valuation. Bill shares his knowledge through speaking to audiences and writing articles. It is a pleasure to be associated with Bill.
We hired Bill to analyze and provide a valuation report for a business we were purchasing in order to assist us in securing financing. Quality of the report was very high and his expertise in the field of valuation is obvious. The lenders who reviewed the report were impressed with the output.
Bill was our provider for the valuation of the component assets of an acquisition. He was a pleasure to work with and provided the proper results in a timely manner.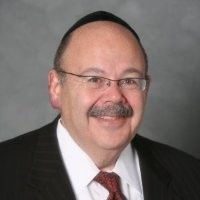 It is rare to find an individual who embodies the finest attributes of an academic and a businessman. However, Bill does embody both with a healthy dose of efficiency, common sense and humanity that makes him truly unique. His breadth of knowledge and experience, not to mention his mile long CV are all additional reasons for people to trust that he will deliver proper and accurate valuations in a timely and cost effective manner.
I first met Bill through a business associate of mine looking for someone to help evaluate our growing business. We met Bill at his office and from the beginning he made us feel very comfortable. He listened to our thoughts and we began immediately to brainstorm ideas, this was very important to me because he knew that being in business "time is money." He secured that with me by following up on a timely manner and made me feel comfortable that he was going to perform...and he did. His report has helped us to make a good, sound business decision.