Advent Valuation Advisors has been providing business valuation, forensic accounting, litigation support and business consulting services to the business community since 1991.
For more information on how Advent's services can benefit you, please contact us to schedule a consultation.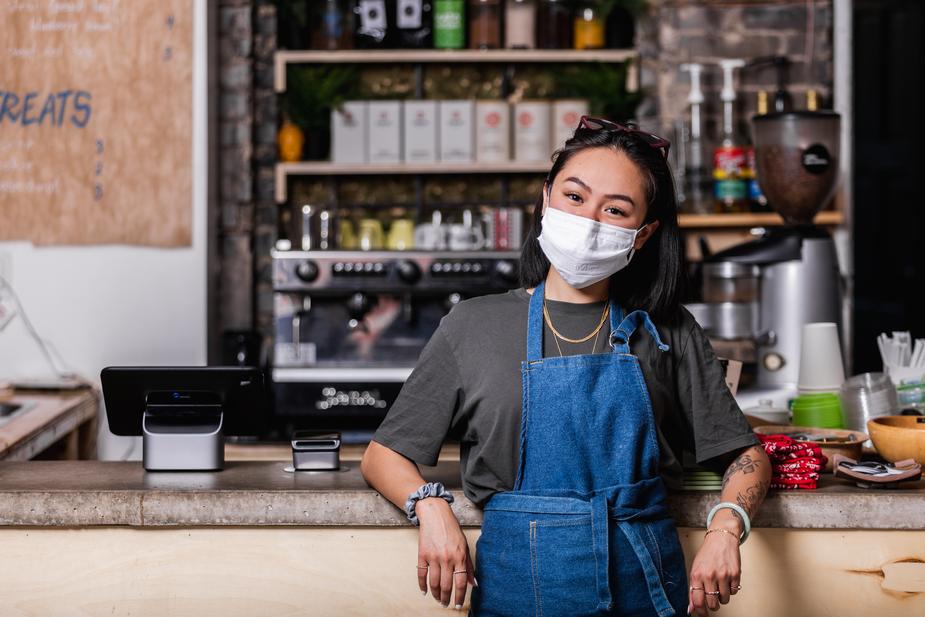 Reasonable compensation levels are important not only for state and federal tax purposes, but also to get an accurate estimate of the fair market value of the business.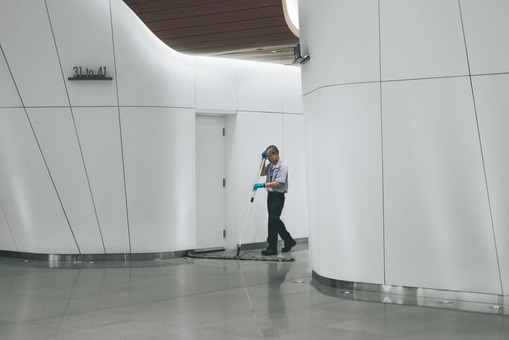 The COVID-19 pandemic has put unprecedented stress on private business owners. Some are now considering selling their businesses before Congress has a …