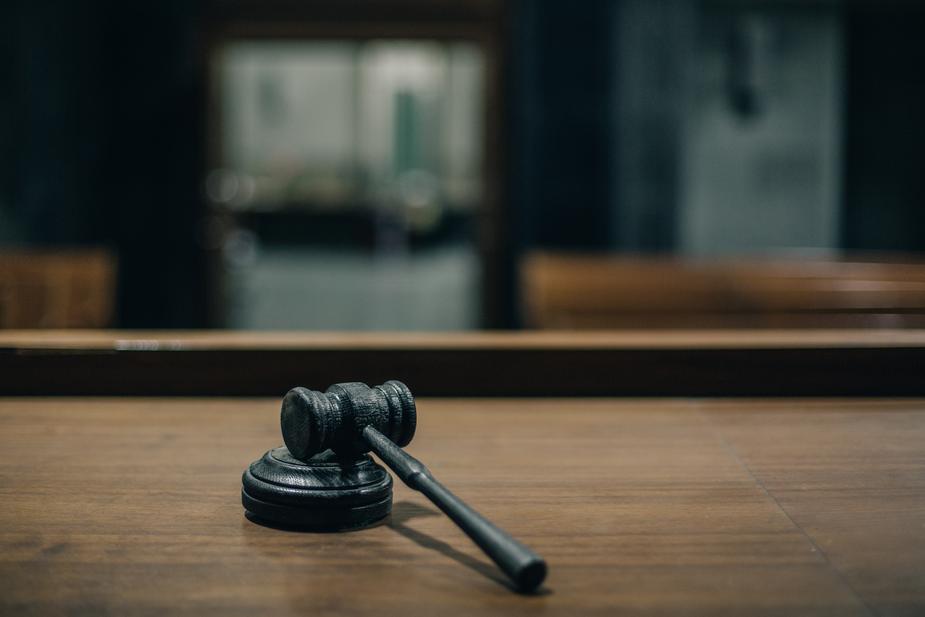 The division of assets in a divorce is vital to the financial futures of the spouses. A fair division of assets is required under New York state equitable distribution law. For many couples, a professional practice (think doctor, lawyer or accountant) or a business is a key asset in their divorce. While not a New York case, Oudheusden v. Oudheusden was an interesting read for those of us seeking to better understand this topic.
In this Connecticut case, the husband defendant, whose marriage had been dissolved, appealed to the Appellate Court a judgment of the trial court. The trial court had awarded his wife $18,000 per month in permanent alimony that could not be modified or changed in duration or amount. The trial court found the husband's gross annual income of $550,000 was completely derived from his two closely held businesses, which were valued at $904,000.
As part of its financial orders, the court awarded 50 percent of the fair market value of the two businesses to each party, ordering the defendant to pay the plaintiff $452,000. The court awarded 100 percent ownership of both businesses to the husband.
Income vs. Profit
On appeal to the Connecticut Appellate Court, the husband claimed that the trial court impermissibly double-counted his income by considering it both for the purpose of valuing his businesses and in making its maintenance award.
The Appellate Court reversed in part the trial court's judgment and remanded the case for a new hearing on all financial issues. The Appellate Court concluded that the trial court had abused its discretion in failing to issue equitable orders and to consider, with respect to its maintenance award, the possibility that the husband, who was 58 years old at the time of the dissolution and had a history of alcohol abuse, could become ill or might want to retire, or that his businesses could fail to prosper through no fault of his own.
The Appellate Court further determined that the trial court had engaged in double-counting. The plaintiff wife then appealed to the Connecticut Supreme Court.
Double Reversal
The judgment of the Appellate Court was affirmed by the Supreme Court with respect to its determination regarding the trial court's financial orders but reversed with respect to its determination that the trial court improperly double-counted the value of the defendant's businesses for purposes of the property division and alimony awards. The case was remanded to the Appellate Court with direction to remand the case to the trial court for a new hearing on all financial issues.
The case is Oudheusden v. Oudheusden, (SC 20330, Connecticut Supreme Court, Apr. 27, 2021). Read the decision here. For additional blog posts on divorce-related topics, click here, here or here.
* * *
If you require assistance with the valuation of a business or determination of reasonable compensation in a matrimonial matter, please contact Advent for trusted guidance.