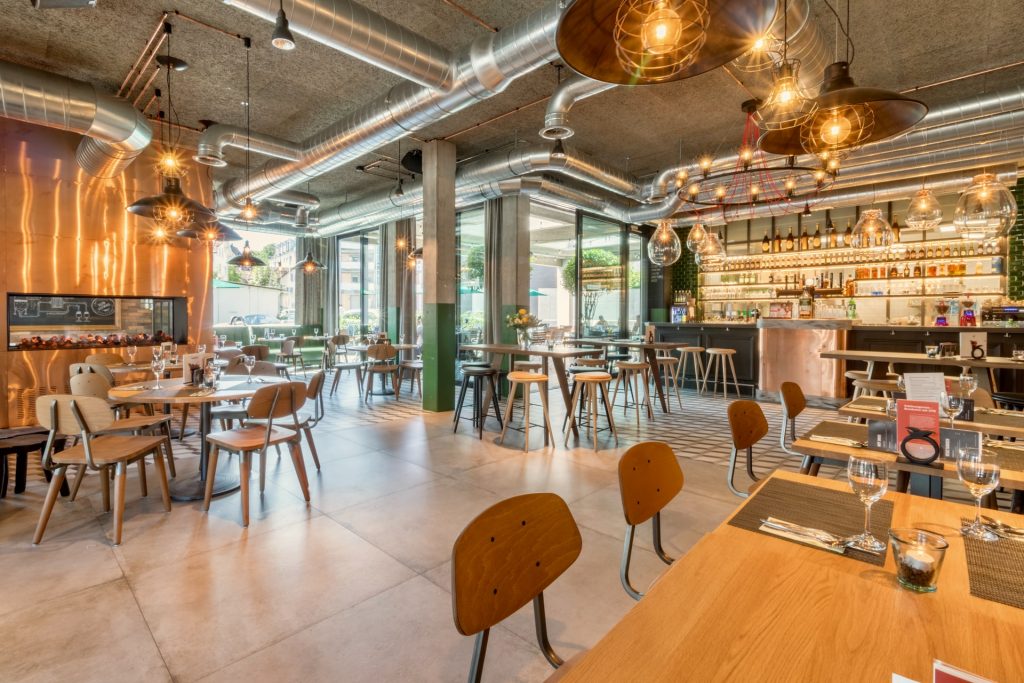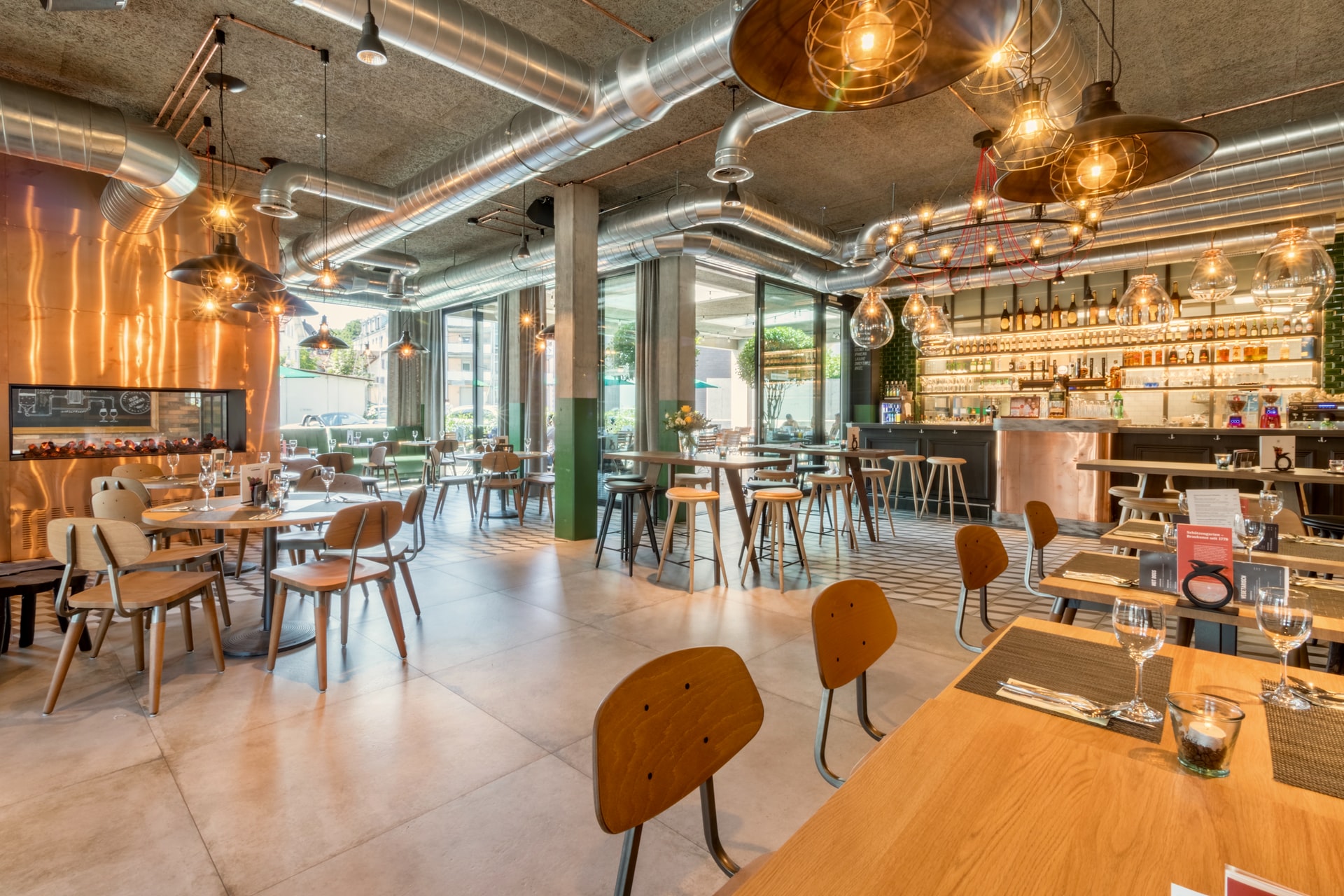 The restrictions put in place to stop the spread of COVID-19 – such as limiting crowd size, closing restaurants and bars and canceling sporting events – are critically stressing many businesses.
One possible form of relief to this financial crisis is insurance coverage, including business interruption and contingent business interruption coverage. Business interruption insurance (also known as business income insurance) is a type of insurance that covers the loss of income that a business suffers after a disaster.
The loss of income covered may be due to disaster-related closing of the business facility or the rebuilding process after a disaster. Coverage may include lost revenues, rent or utilities, among other things. A contingent business interruption provision generally provides coverage for a loss of income related to a problem experienced by a supplier or vendor.
However, there are likely some hurdles to obtaining coverage based upon disruption from COVID-19. For example, a typical business interruption provision reads:
"We will pay for the actual loss of business income you sustain due to the necessary suspension of your 'operations' during the period of 'restoration.' The suspension must be caused by the direct physical loss, damage, or destruction to property. The loss or damage must be caused by or result from a covered cause of loss."
A "direct physical loss" has been held to exclude economic losses unaccompanied by a distinct and demonstrable loss of the physical use of the business property. Furthermore, after the SARS epidemic in the early 2000s, insurance companies began to exclude viral outbreaks from typical coverage, though exclusions for losses in connection with viruses may not be ironclad.
Coverage depends on the particular policy, and a policy review may prove useful. Not all insurance policies are identical in the coverage they provide.
You will likely find that more expensive policies often provide better coverage than lower-cost policies. Also, coverage for COVID-19 related losses might be contingent on whether the policy provides business interruption coverage as a basic term of the policy or as an endorsement. An endorsement will often provide broader coverage than the base policy because of the additional premium for the endorsement.
Insurance companies will certainly oppose paying business interruption losses in connection with COVID-19, though with advice from your insurance broker and/or attorney, filing a claim may be a good first step. In addition to filing the claim, Advent believes business owners ought to:
Analyze your policy and review the law. Don't be afraid to consult your company attorney if you have questions. For example, if the policy does not adequately define "physical damage" (which can be required to recover business interruption losses) and that term presents ambiguity in the specific context of your company's loss, you may be covered.
Make note of virus exclusions. One can imagine this law is undeveloped and there is not clear precedent on coverage. Also, some policies may contain civil authority provisions, which could offer coverage for losses suffered in connection with government-ordered shutdowns.
Stay informed regarding legislative developments and any other pertinent changes. Finding every possible basis for recovery under your business's policy will only enhance any potential recovery.
To learn more about the quantification of lost profits, please contact one of the experienced professionals here at Advent.