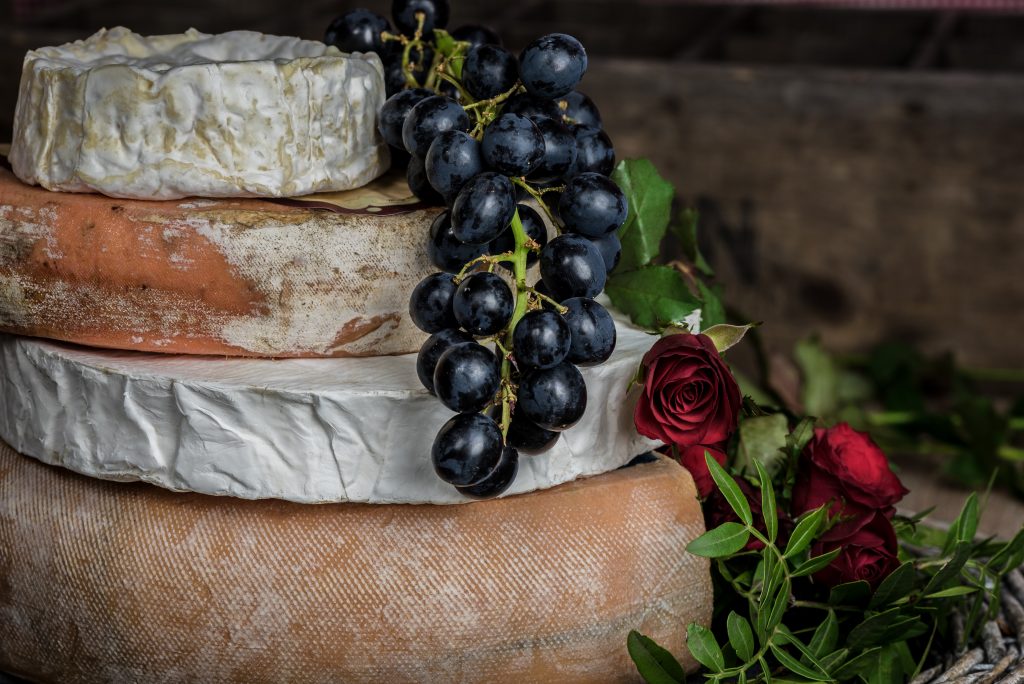 The owner of an upscale French restaurant in Westchester County has been charged with multiple counts of fraud, accused of falsifying bank records and running up an $80,000 tab on a customer's credit card.
Barbara "Bobbie" Meyzen, owner of La Cremaillere Restaurant in Banksville, faces a litany of fraud charges, the culmination of a five-year spree of brazen acts of theft and fraud detailed by the U.S. Attorney's Office for the Southern District of New York.
Meyzen has owned the restaurant since 1993. From August 2015 to July 2016, Meyzen submitted applications for credit on behalf of the restaurant to at least nine lenders and factors. According to the U.S. Attorney's Office, Meyzen provided the potential lenders with business bank statements that she had altered, changing negative balances to positive balances, removing references to bounced checks and reducing service fees. When one lender discovered that the bank statements had been altered, authorities say Meyzen created an email account in the name of a bank officer and sent an email to the lender stating that the bank statements were genuine.
Authorities say Meyzen falsely represented to the same lender that the second mortgage on the restaurant had been paid off. She is accused of forging a satisfaction of mortgage document, filing it with the Westchester County Clerk's Office and sending a copy to the lender. Meyzen later denied filing the false document, telling FBI agents that she believed a loan broker with whom she had previously worked had done it.
Meyzen is also accused of charging more than $80,000 in food and restaurant supplies to the American Express card of one of the restaurant's customers. When the customer discovered the charges, authorities say Meyzen claimed the charges were a mistake and promised to resolve them. She later gave the customer two checks totaling $32,000. The checks bounced. She told the FBI that she knew nothing about the unauthorized charges and denied giving the customer any checks, according to the U.S. Attorney's Office.
In September 2018, Meyzen Family Realty Associates, LLC, the company that owns the property where La Crémaillère operates, filed for bankruptcy in U.S. Bankruptcy Court in White Plains. In April 2019, La Crémaillère Restaurant Corp., which operates the restaurant, followed suit. Meyzen is a part owner in both businesses. Two days after the second filing, Meyzen opened a bank account in her name and diverted more than $40,000 of the restaurant's credit card receipts to that account, authorities said. The funds were used to make payments to a food distributor and to an in-home nursing service.
That bank account was closed on May 1. Six days later, Meyzen opened an account at another bank under Honey Bee Farm, LLC, and diverted La Crémaillère's credit card receipts, as well as $20,000 in advances on the eatery's future credit card revenue, to that account, according to the U.S. Attorney's Office. Authorities say Meyzen used some of that money to make a payment on Meyzen Family Realty's mortgage and to pay food distributors, wine wholesalers, a commercial trash service, a tableware and china company, and a restaurant employee.
Meyzen, 57, of Redding, Connecticut, has been charged with aggravated identity theft, wire fraud, mail fraud, credit card fraud, two counts of making false statements and one count of concealing a debtor's property.
Read the complaint here: https://www.justice.gov/usao-sdny/press-release/file/1186206/download