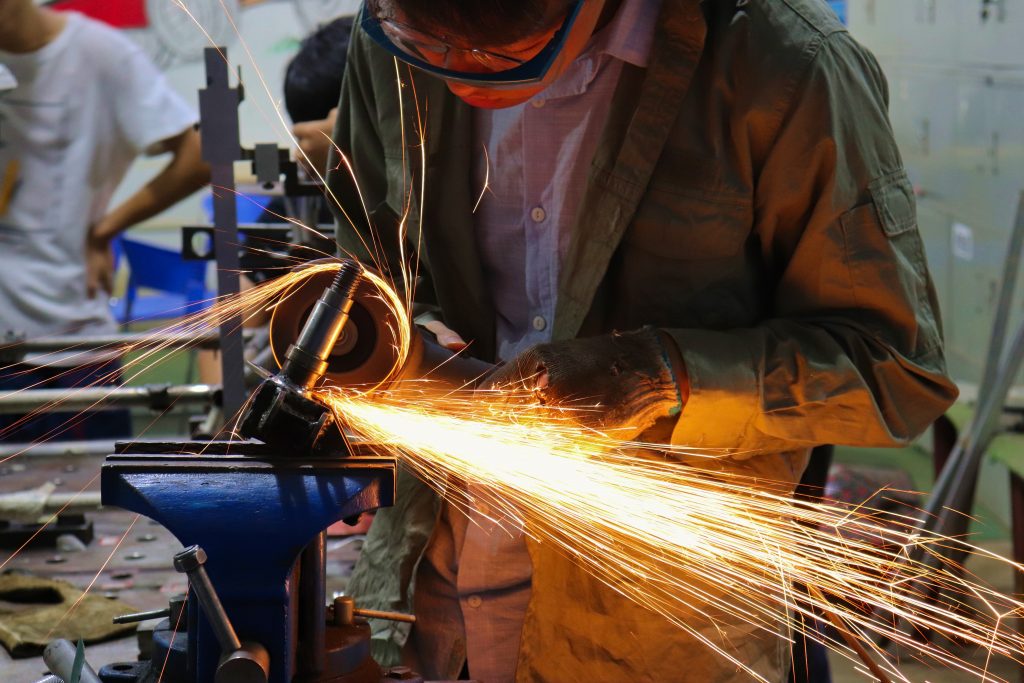 Business brokers say the U.S.'s ongoing tariff battles are taking a bite out of business transactions.
Concerns over the impact of tariffs have compelled some small-business owners to lower their asking prices, while others have chosen not to put their businesses on the market at all, according to the second-quarter edition of Market Pulse, the quarterly survey of business brokers conducted by the International Business Brokers Association and M&A Source.
During the second quarter, 32 percent of lower middle market advisors and 22 percent of "Main Street" advisors reported that one or more of their sellers had been affected by tariff issues, according to Market Pulse. Main Street businesses are defined as those with values of $2 million or less, and lower middle-market ones as those worth $2 million to $50 million.
The brokers reported that some of the affected buyers had reduced their asking prices because of tariff-related concerns, while others decided not to sell as a result of recent changes in trade policy with China, Mexico and Canada, according to the report. Brokers say the timing couldn't be worse for business owners looking to cash out during what has been a strong seller's market.
"What's tragic is that M&A conditions are otherwise extremely strong for sellers right now. However, there is a substantial minority of small business owners affected by tariff issues who can't take full advantage of this market to exit their business," Laura Maver Ward, managing partner of Kingsbridge Capital Partners, told Market Pulse. "Many business owners would rather lower their purchase price – reducing their retirement resources and their reward for years of hard work – rather than take a chance on missing their window to sell their company."
The Market Pulse report echoes findings of a survey conducted early this year by the National Federation of Independent Business. In that survey, 37 percent of small business owners reported negative impacts of U.S. trade policy changes with Mexico, Canada and China.
Manufacturers hit hard
Several brokers cited in the Market Pulse report said that manufacturing clients have been among those hardest hit by tariffs. While the pace of manufacturing deals has been hampered, activity in the construction/engineering sector has heated up, driven in part by private-equity interest, according to the report.
Market Pulse reported that overall market sentiment fell during the second quarter across all five value ranges tracked in the survey, when compared to confidence levels a year before. That said, 66 percent or more of advisors still see a seller's markets in each of the three value ranges between $1 million and $50 million. Sentiment in the two value ranges below $1 million are at or below 50 percent.
"It's still a strong marketplace with more buyers than sellers, and companies, for the most part, are doing well," Randy Bring of Transworld Business Advisors told Market Pulse. "But tariff issues are popping up, and talk of a recession in the next 12 to 18 months is scaring some buyers away."
Market Pulse is compiled by the Pepper­dine Private Capital Markets Project at Pepperdine Graziadio Business School. To learn more, go to Pepperdine's Market Pulse page:
bschool.pepperdine.edu/institutes-centers/centers/applied-research/research/pcmsurvey/market-pulse-reports-overlay.htm