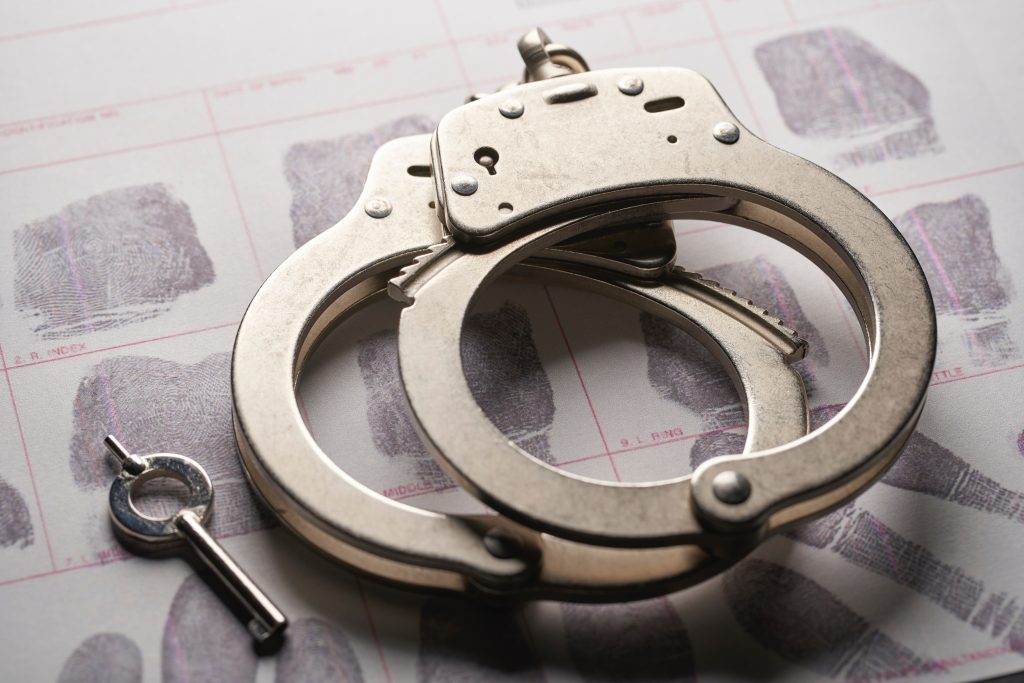 The former owner of a medical cab company in the Town of Wallkill in Orange County, NY, was sentenced Thursday to one to three years in prison for defrauding Medicaid of more than $200,000 by submitting falsified claims for medical transportation services, the Times Herald-Record reported.
Quitoni was arrested in September 2018. The New York State Attorney General's Office, which prosecuted the case, argued that from 2013 to 2017, Quitoni submitted false claims seeking inflated payments from Medicaid. He was accused of submitting individual mileage claims for each Medicaid recipient traveling together in the same vehicle, instead of submitting group claims for mileage. Medicaid reimburses group trips at a lower rate per client than individual trips because the cost to providers is lower.
Quitoni was also accused of claiming Medicaid's maximum allowance of $50 in toll reimbursement per trip, even though his vehicles did not incur that amount of toll expense. The Attorney General's Office noted that there are no $50 tolls in New York and no combination of tolls on trips that Quatroni's vehicles made which, when aggregated, could have totaled $50.
Continue reading here:
https://www.recordonline.com/news/20190905/ex-owner-of-medical-taxi-service-gets-1-3-years-for-fraud