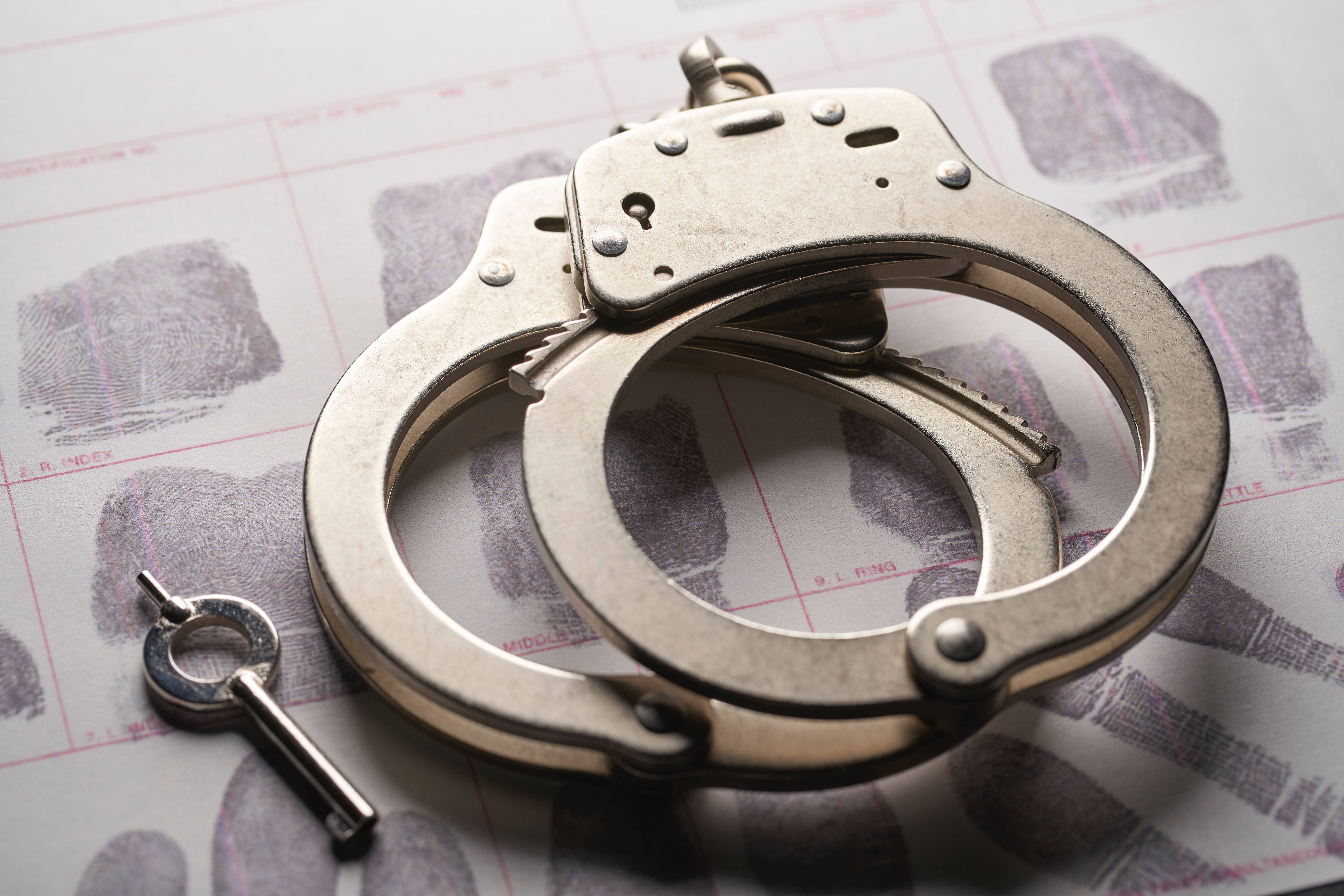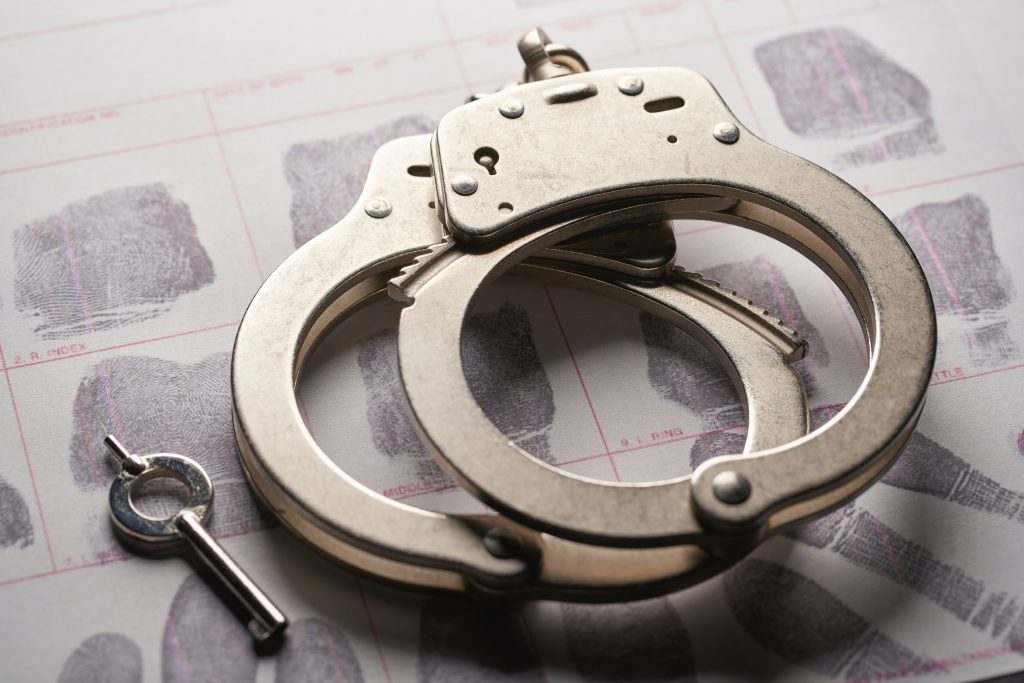 The father-and-son operators of an Orange County used-car dealership have been charged with understating their business's income on tax returns and overstating it on loan applications, according to the U.S. Attorney's Office for the Southern District of New York.
Mehdi Moslem and Saaed Moslem, owners of the Exclusive Motor Sports car dealership in Central Valley, are accused of conspiring with a tax preparer and others from 2009 to 2016 to conceal millions of dollars in profits from the IRS.
Prosecutors say that in 2009, Saaed Moslem hired a tax preparer in Rockland County who agreed to lower the yearend inventory value for Exclusive, which increased Exclusive's cost of goods sold and decreased the net income reported on Saaed Moslem's personal tax return. From 2010 to 2013 and again in 2015, the defendants directed the tax preparer to use false information in preparing partnership tax returns for Exclusive, according to the indictment. The returns significantly understated gross receipts and underreported inventory, thereby inflating the cost of goods sold. This reduced the business income attributable to the men, resulting in the underpayment of personal income taxes.
The tax preparer is not identified in the indictment, and is referred to as CC-1, short for co-conspirator 1.
Prosecutors say Saaed Moslem used his fraudulent tax returns to conceal his assets from creditors when he filed for bankruptcy in 2015. Both men are from Central Valley.
Bank fraud
Prosecutors say that, from 2011 to 2017, the father and son also conspired to defraud several financial institutions by submitting inflated net worth statements and fabricated tax returns in support of loan applications. They inflated the market value of their real estate holdings and omitted the tax liabilities resulting from the understatement of their income on their personal tax returns, according to the indictment. The loans included a $1.2 million mortgage on the car dealership property on which the men later defaulted.
Mehdi Moslem, 70, and Saaed Moslem, 35, are each charged with one count of conspiracy to defraud the United States and one count of bank fraud conspiracy. Saaed Moslem is also charged with two counts of making false statements to a lender, and one count of concealing assets and making false declarations in a bankruptcy case.
Read the indictment here: https://www.justice.gov/usao-sdny/press-release/file/1190301/download