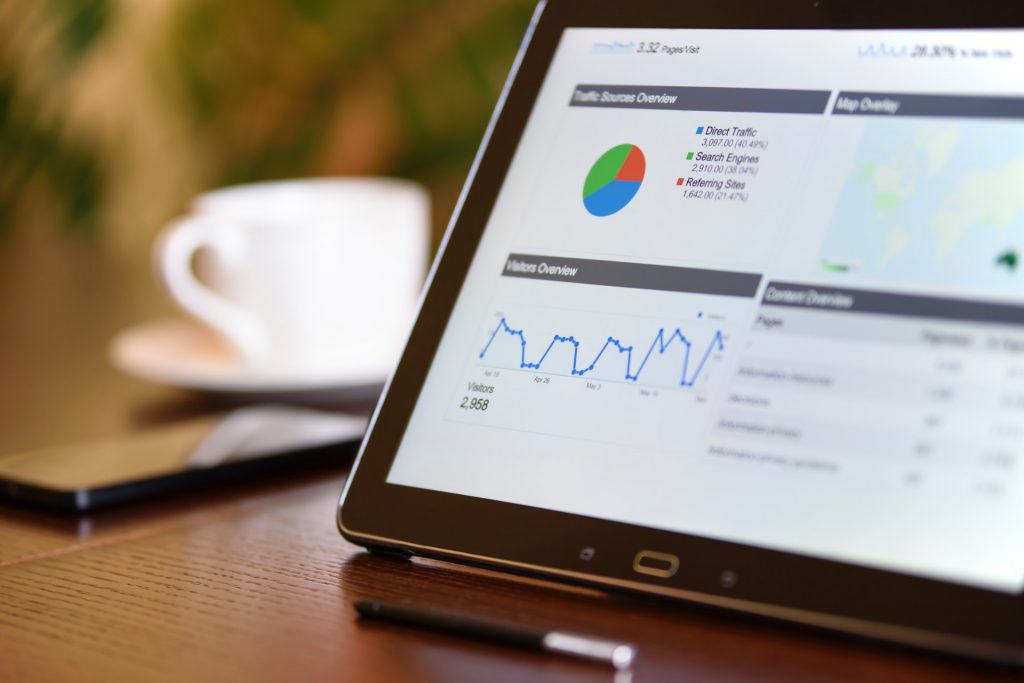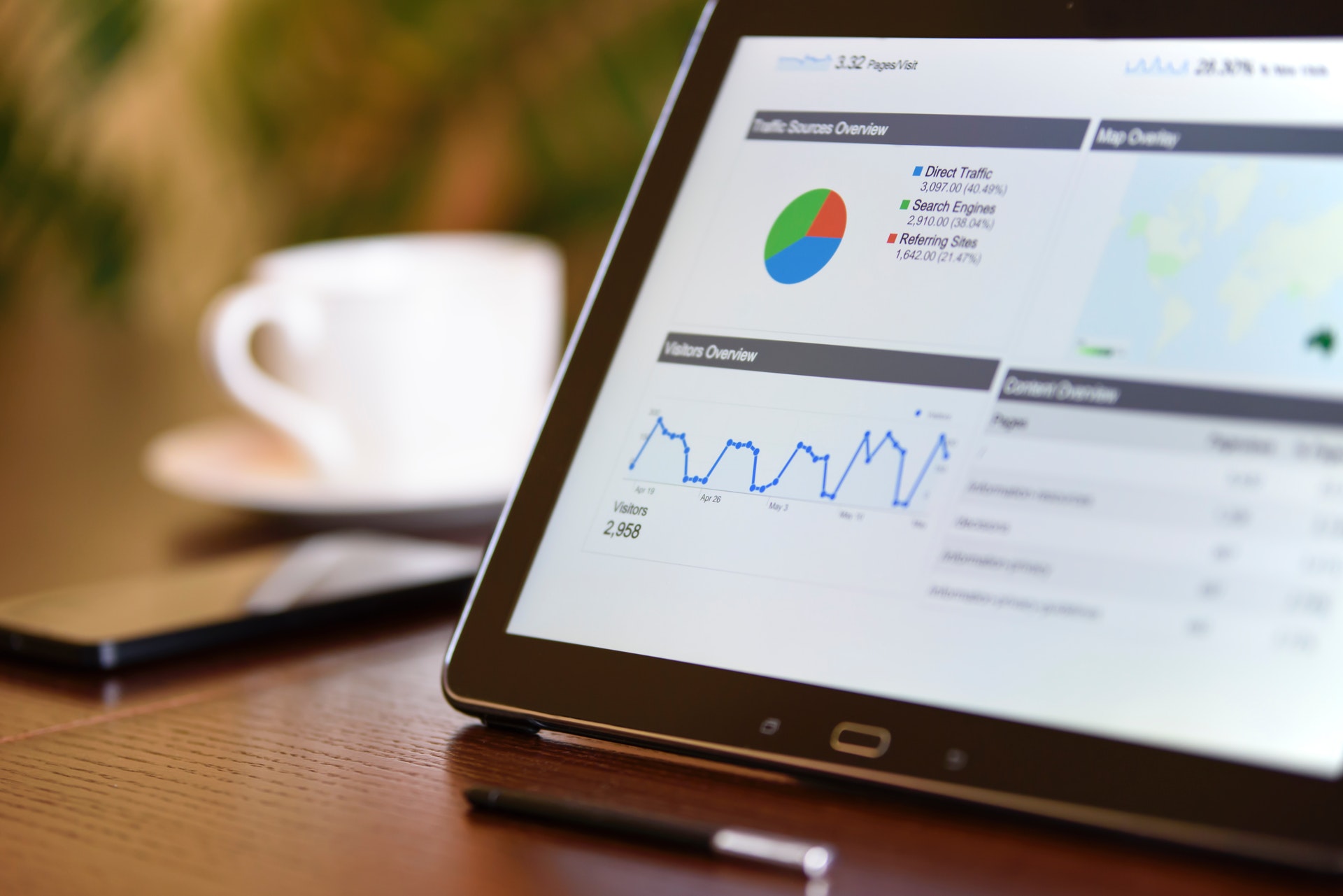 Business brokers say fear of a recession and uncertainty over the upcoming presidential election may be driving down business valuations, according to the third-quarter edition of Market Pulse, the quarterly survey of business brokers conducted by the International Business Brokers Association and M&A Source.
Fifty-three percent of business brokers surveyed cited the prospect of a recession as the biggest concern affecting U.S. business valuations, followed by the presidential election and the trade war with China.
"Small business owners are worried that a recession is coming, and trade issues are causing volatility. All that nervous energy means buyers are dialing back a bit – particularly on the smaller market deals." said Craig Everett, PhD. Everett is director of the Pepperdine Capital Markets Project at the Pepperdine Graziado Business School, which compiled the survey results.
The national survey is intended to capture market conditions for businesses sold for less than $50 million. It divides that market into three classes of main street businesses with values of $2 million or less, and two lower middle-market ones in the $2 million to $50 million range.
The survey found that businesses selling for $5 million to $50 million garnered a 9 percent premium over asking price during the third quarter, while the smallest main street businesses, those worth less than $500,000, sold for just 85 percent of asking price, the lowest percentage in four years.
Scott Bushkie, managing partner of Cornerstone Business Services, told Market Pulse that falling business confidence has slowed the activity of the individual buyers who account for most main street business acquisitions.
"Confidence always gets shaky as we enter an election season," said Bushkie, whose firm has an office in Iowa, where the first caucus of the 2020 presidential campaign will be held February 3. "There's this general escalation of reports pointing out economic weaknesses and policy flaws, and people sometimes internalize that negativity. I think we may be feeling that even earlier than normal this time around."
Seller financing
Market Pulse found that sellers provided roughly 10 percent of the buyer's financing in deals that closed during the third quarter. Earn-outs and retained equity were less common.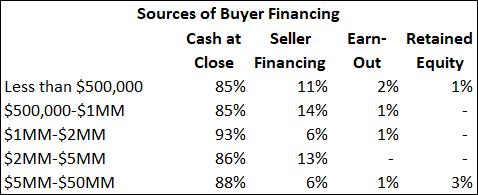 "Lenders always like to see sellers keep some skin in the game," said Justin Sandridge of Murphy Business Sales-Baltimore East. "When sellers aren't willing to finance any of the purchase price, that sends warning signals to buyers and lenders alike. Refusing to provide seller financing is like holding up a giant 'no confidence' sign, and it's likely to scare other parties away from the deal."
Market Pulse's third-quarter survey of 236 business brokers and M&A advisors was conducted from October 1-15. The respondents reported completing 210 transactions during the third quarter.