Business Brokers Note Dip in Seller Confidence in First Quarter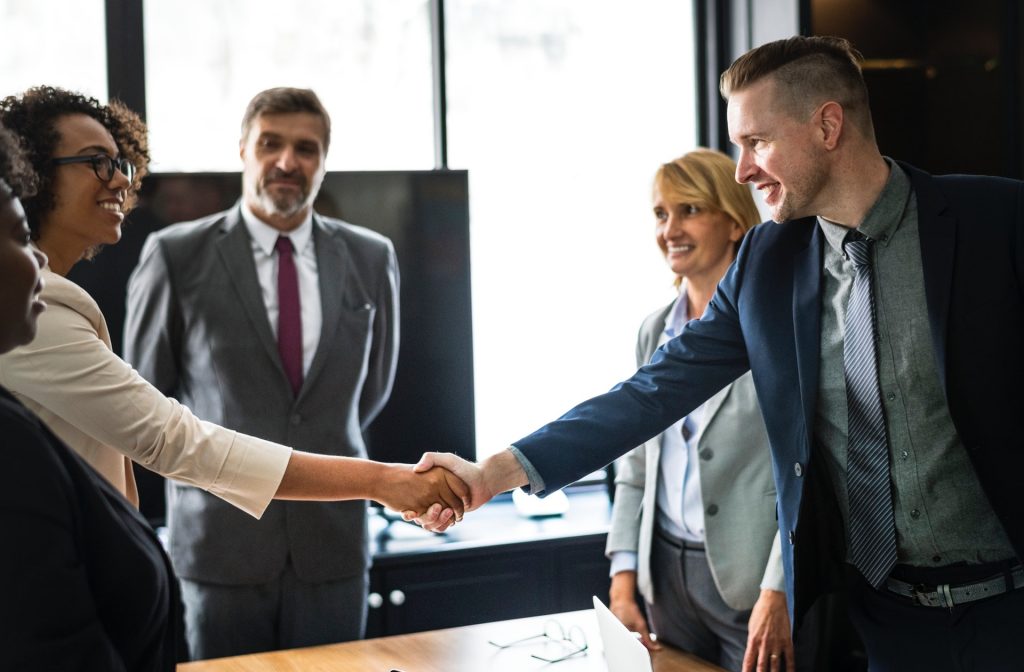 It's still a seller's market, but the balance of power in business transactions has begun to shift, according to the latest edition of Market Pulse, the quarterly survey of business brokers conducted by the International Business Brokers Association and M&A Source.
The national survey is intended to capture market conditions for businesses being sold for less than $50 million. It divides that market between Main Street businesses with values of $2 million or less, and lower middle-market ones in the $2 million to $50 million range.
The report for the first quarter of 2019 describes a robust market in which sellers of businesses hold the advantage in all segments except the smallest (under $500,000). But it also notes that seller confidence declined over the preceding year across all market segments except for the $5 million to $50 million value range.
A seller's market is reflected in seller confidence in excess of 50 percent."Although it is still a strong seller's market with strong values, this is the first time in years that we've seen four out of five sectors report a dip in seller market sentiment," said Craig Everett, PhD, who is quoted in the report. Everett is director of the Pepper­dine Graziadio Business School's Private Capital Markets Project, which compiled the survey's results. "This is a sign the market has peaked, and more people are expecting a cor­rection in the year or two ahead."
The first-quarter survey of 292 business brokers and M&A advisors was conducted from April 1-15.
Other takeaways from the report include:
Larger companies are selling at higher multiples than smaller ones. During the first quarter, sales for less than $500,000 carried a median multiple of price to seller's discretionary earnings of 2.0. Businesses in the $1 million to $2 million range sold for three times SDE. The median EBITDA multiple paid for businesses in the $2 million to $5 million range was 4.3, compared to the median multiple of 6.0 for businesses in the $5 million to $50 million range.
Larger companies tend to sell for a greater percentage of asking price.
Lower middle-market companies ($5 million to $50 million in value) sold for 101 percent of the asking price or internal benchmark. Small Main Street companies (less than $500,000) sold for 85 percent of asking price.
One reason for the difference: Larger companies are more likely to attract interest from private equity or synergistic buyers, according to David Ryan of Upton Financial Group, who is cited in the report.
Smaller businesses also tend to depend more heavily on their owners, which means more value is lost when the owner leaves the business.
For more information on the report, go to: https://www.ibba.org/market-pulse