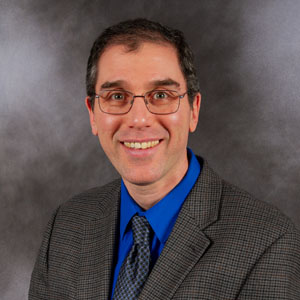 Advent Valuation Advisors announced that Michael Levensohn has joined the firm as an analyst.
Michael, who lives in Monroe, NY, brings more than a decade of business journalism and editing experience to Advent. He was most recently the metro editor of the Times Herald-Record, a regional daily newspaper and media company serving Orange, Sullivan and Ulster counties in New York.
He has authored more than 1,500 articles on business and financial topics including mergers and acquisitions, residential and commercial real estate, the economy and bankruptcy. His writing and investigative skills garnered more than a dozen awards from the New York State Associated Press Association, the New York News Publishers Association and other journalism organizations.
Michael is a graduate of Princeton University and is completing a master's degree in accountancy from the University of Illinois. He can be reached at mlevensohn@adventvalue.com.