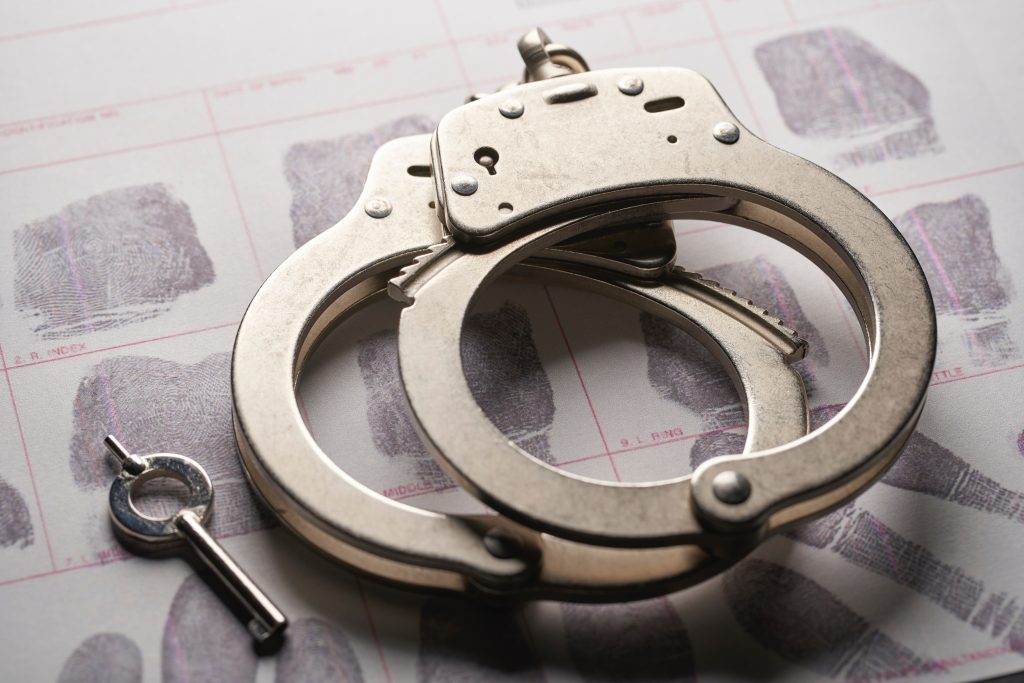 The co-founder and CEO of a Manhattan investment firm and a former trader at the firm were convicted Thursday of securities fraud.
Anilesh Ahuja, 51, the co-founder, CEO and chief investment officer of Premium Point Investments LP, which managed a portfolio of hedge funds, and Jeremy Shor, 44, a former trader at PPI, were convicted of scheming to artificially inflate the value of the firm's holdings by more than $100 million in order to attract new investors and retain existing ones.
Ahuja, of New Rochelle, NY, and Shor, of New York City, were found guilty of all four counts against them: conspiracy to commit securities fraud, which carries a maximum potential sentence of five years in prison, and securities fraud, conspiracy to commit wire fraud, and wire fraud, each carrying a maximum potential sentence of 20 years. The men will be sentenced by U.S. District Judge Katherine Polk Failla at a future date.
Before founding PPI a decade ago, Ahuja was the head of the residential mortgage-backed securities group at a global investment bank. At its peak, PPI managed more than $5 billion in assets.
According to prosecutors, from approximately 2014 to 2016, Ahuja and Shor participated in a conspiracy to defraud PPI's investors and potential investors by mismarking the value of certain securities held by its funds each month, thereby inflating the net asset value of those funds as reported to existing and potential investors.
Two former PPI employees, Amin Majidi of Armonk and Ashish Dole of White Plains, had already pleaded guilty to their roles in the scheme, as had Frank Dinucci Jr., a former salesman at a broker-dealer.
"Investors in our markets must be able to count on the truth and accuracy of the information they receive from those they entrust with their money," said Deputy U.S. Attorney Audrey Strauss.
To read the U.S. Attorney's Office's press release on the conviction: justice.gov/usao-sdny
To read the U.S. Attorney's Office's press release on the indictment of Ahuja, Majidi and Shor: justice.gov/majidi
To read the indictment: https://www.justice.gov/indictment